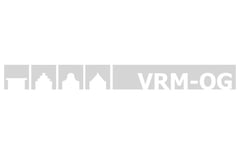 VRM-OG
Het makelaars- en beheerkantoor voor particuliere en zakelijke opdrachtgevers.
About us
Welkom bij VRM-OG / Van Roijen Makelaardij o.g. B.V., het makelaars- en beheerkantoor voor zowel de particuliere als de zakelijke opdrachtgever / belegger, met meer dan een halve eeuw ervaring op de onroerend goed markt.
U kunt bij ons vanzelfsprekend terecht voor advisering of begeleiding bij de aan- en verkoop of de aan- en verhuur van onroerend goed, zowel wonen als bedrijfsmatig.
Naast deze algemene werkzaamheden zijn wij vooral gespecialiseerd in het voeren van administratief en technisch beheer over onroerend goed.
Ons werkgebied omvat in beginsel de regio groot Amsterdam en omgeving, voor wat betreft het voeren van beheer omvat ons werkgebied ook Het Gooi, Noord-Holland en Friesland met inbegrip van de Waddeneilanden.
What we do
Diensten

Begeleiding bij aan- en verkoop en aan- en verhuur, het uitvoeren van taxaties, begeleiding Eerste Amsterdamse O.G. Veiling and het voeren van administratief en technisch beheer
Frans van Mierisstraat 43,
1071 RK Amsterdam
Today available by phone until 16:00
All contact details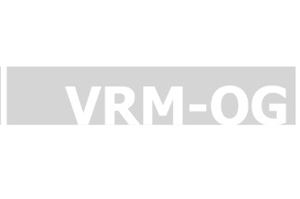 Contact
Visiting and mailing address
Frans van Mierisstraat 43
1071 RK Amsterdam
Calling hours
Monday

Mon

10:00 - 12:00 , 14:00 - 16:00

Tuesday

Tue

10:00 - 12:00 , 14:00 - 16:00

Wednesday

Wed

10:00 - 12:00 , 14:00 - 16:00

Thursday

Thu

10:00 - 12:00 , 14:00 - 16:00

Friday

Fri

10:00 - 12:00 , 14:00 - 16:00

Saturday

Sat

Unavailable

Sunday

Sun

Unavailable