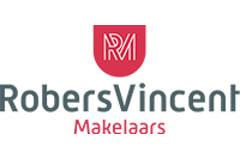 RobersVincent Makelaars
Het is de persoonlijke aanpak die het verschil maakt
About us
RobersVincent Makelaars is gespecialiseerd in de aan- & verkoop en taxatie (NWWI) van woningen en recreatie objecten.
Daarnaast zijn wij ook deskundig op gebied van landelijk vastgoed. U kunt bij ons terecht voor de aan- & verkoop van (woon)boerderijen, taxaties, pacht- en grondzaken en productierechten. Ook voor advies op gebied van bijvoorbeeld Rood voor Rood of juridische & fiscale zaken bent u bij ons aan het juiste adres.

Heeft u vragen? Bel ons voor een afspraak, of loop bij ons binnen, dan zorgen wij voor de koffie.
tel.nr: 0548 - 36 16 49
mail adres: info@robersvincent.nl
What we do
Registers

Register makelaar-taxateur wonen/mkb en landelijk

Specialisatie

Wonen, landelijk onroerend goed, recreatie

Aanbod

Gevarieerd aanbod in de regio Salland/Twente

Diensten

Verkoop, Aankoop and Taxaties

Gecertificeerd

VastgoedCert, NVM, NWWI, Taxateursunie

Site

Www.robersvincent.nl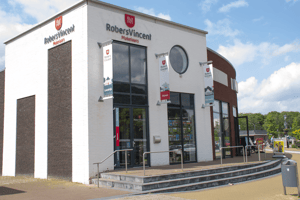 Reviews
De makelaar kwam vriendelijk, hulpvaardig en deskundig over. Ze schatte de situatie goed in. Deed geen valse beloften. Hield ons goed op de hoogte. He...
Error while loading the page. Please try again.