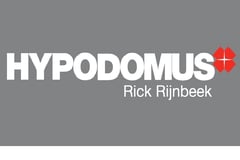 Hypodomus Rick Rijnbeek
Onze resultaten en beoordelingen zeggen genoeg! Daarom Hypodomus Rick Rijnbeek.
About us
Wie zijn wij?
Wij vinden "wie ben jij?" een betere vraag!

Wonen is persoonlijk.
Het kopen en/of verkopen van een woning is vaak een gevoelskwestie. Maar wel één met grote financiële gevolgen. Wij helpen je graag om je huis zonder zorgen te kopen en/of verkopen.

Wij zijn erin gespecialiseerd om je bij het gehele traject van aankoop en/of verkoop te begeleiden: wij regelen, uiteraard in samenwerking met jou, alle financiële en juridische zaken die tijdens het proces op je pad komen. En dat doen we met veel plezier.

Wij weten wat er speelt op de woningmarkt. Dat onze makelaars de juiste achtergrond hebben spreekt voor zich. Dat wij betrouwbaar en onafhankelijk zijn ook. Dat wij ons volledig inzetten om je zo goed mogelijk te begeleiden en op een eerlijke en persoonlijke manier werken, laten we je graag zelf ervaren.

Waarmee mogen we jou van dienst zijn?

HYPODOMUS RICK RIJNBEEK – Verkoop Aankoop Taxaties

Kijk voor meer informatie op www.hypodomusrickrijnbeek.nl
What we do
Certificering

NVM Makelaar, NWWI and VastgoedCert

Diensten

Gratis woonadvies, verkoop, aankoop, (NWWI)taxaties and verhuur en beheer
Haarlemmerstraat 268,
2312 GL Leiden
Today opened until 18:00, available by phone until 20:00
All contact details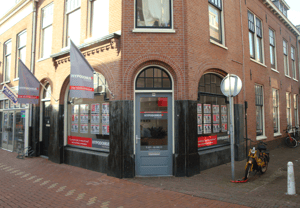 Reviews
Zeer fijn contact! Altijd netjes op de hoogte gehouden via meerdere communicatiemiddelen, konden altijd onze vragen kwijt op welke tijd van de dag. Me...
Error while loading the page. Please try again.