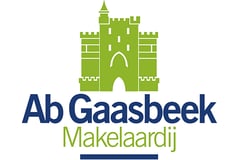 Ab Gaasbeek Makelaardij
Ruim 25 jaar ervaring & actief op het gebied van vastgoed in de Gelderse Vallei
About us
Ab Gaasbeek Makelaardij is uw kennis in de huizenmarkt. Als full-service makelaardij zijn wij actief in Renswoude en omliggende plaatsen.
Ab Gaasbeek is al meer dan 25 jaar werkzaam als makelaar in de regio en kent de markt op z'n duimpje. Naast verkoopopdrachten van bestaande woningen en nieuwprojecten zijn wij natuurlijk ook actief met aankoopopdrachten en taxaties (NWWI) van woningen.
Jarenlange ervaring en voortdurende verkenning van de markt, gekoppeld aan ons enthousiasme zorgen voor een goede begeleiding bij het aan- en verkopen van uw woning.
Ook buiten kantoortijden bereikbaar op 06 - 53 247 267 (niet op zondag).
Ab Gaasbeek is u graag van dienst!
What we do
Doelgroep

Starters, doorstromers, gezinnen en senioren

Certificering

NVM Makelaars, VastgoedCert, NWWI

Specialismen

Verkoop, Aankoop en Nieuwbouw

Diensten

Verkoop, Aankoop, (NWWI) Taxaties

Dienstverlening

Aankoop, Verkoop and Taxaties

website

Www.abgaasbeekmakelaardij.nl

Aanbod

Woningen, bestaand en nieuwbouw
Dorpsstraat 73,
3927 BB Renswoude
Today geopend op afspraak, currently not available by phone
All contact details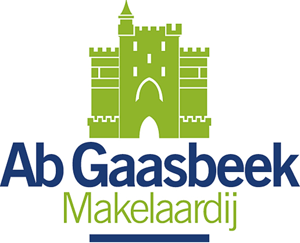 Reviews
Ab Gaasbeek is een fijne makelaar, met veel kennis van de lokale markt. Hij houdt je, samen met zijn vrouw, goed op de hoogte van elke stap in het pro...
Error while loading the page. Please try again.