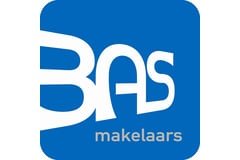 Bas Makelaars
De persoonlijke en deskundige makelaar in Utrecht
About us
BAS makelaars is geen onbekende op de woningmarkt. De afgelopen 40 jaar was het kantoor actief onder de naam De Gier makelaars. Op 1 januari 2009 hebben de makelaars Joost Bender en Martijn Ankersmit het roer overgenomen van de familie De Gier. De naam veranderde in BAS makelaars en er werd een nieuwe plek gevonden aan de Voorstraat in Utrecht. Hier voelen wij ons inmiddels al weer 10 jaar helemaal thuis. De Gier makelaars in Wijk bij Duurstede blijft gewoon bestaan en is nog steeds onze partner in dat gebied.
Kom langs in onze huiskamer
Het kopen van een huis is iets heel persoonlijks. Voor een optimaal resultaat moet jij weten wat je van ons kunt verwachten en wij weten wat jij precies wilt. Volgens ons gaat dat het beste in een informele sfeer. Je bent daarom altijd welkom voor een goede kop koffie in onze huiskamer aan de Voorstraat 104.

Informeel en zakelijk gaan goed samen
Informeel betekent niet dat we niet zakelijk zijn. Precies weten wat je van elkaar kunt verwachten vereist dat ook de zakelijke kant goed en transparant geregeld is. Bij BAS zorgen we ervoor dat je altijd precies weet waar je aan toe bent. En als je niet met ons verder wilt, kun je zonder financiële verplichtingen uitstappen: no cure, no pay.
What we do
Gecertificeerd

VastgoedCert, NWWI, NVM and iValidatie

Diensten

Verkoop, Aankoop and Taxaties
Voorstraat 104,
3512 AV Utrecht
Today geopend op afspraak, currently not available by phone
All contact details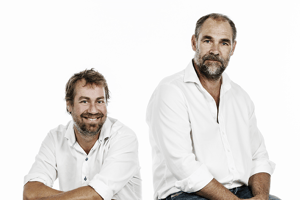 Reviews
Het contact liep vanaf de eerste afspraak soepel en fijn. We zochten een éénsgezins woning in de stad voordat de Corona crisis uitbrak: een pittige ui...
Error while loading the page. Please try again.