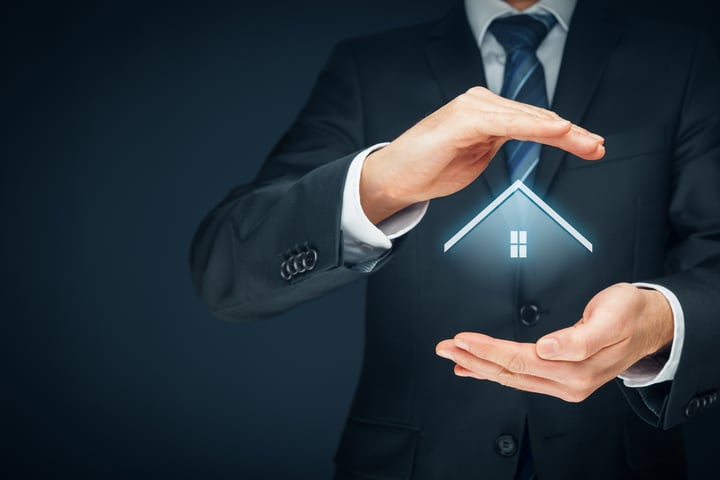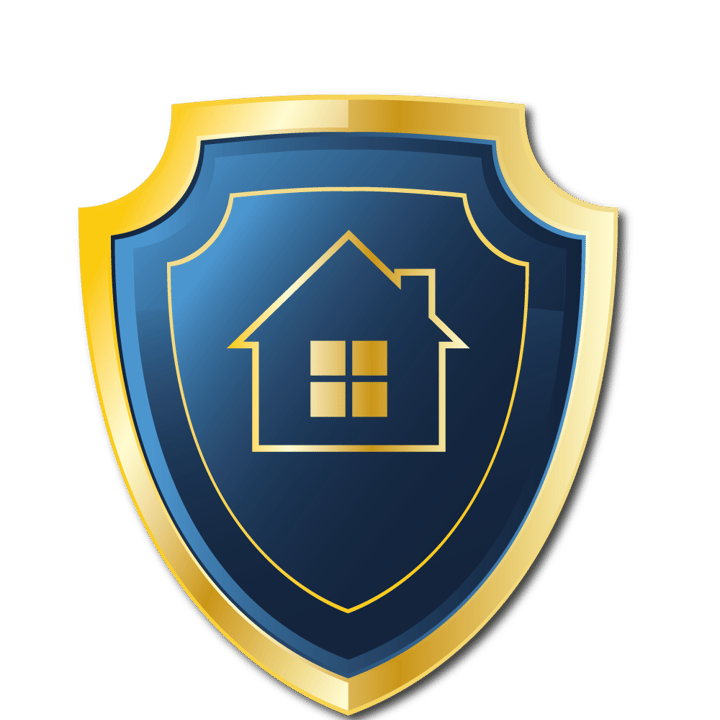 UM ZEELAND, Uw makelaar in Zeeland
Your real estate agent.. At home with your house!
Welcome to UM ZEELAND, your real estate agency in Zeeland!

Thank you for your visit. You are very welcome.

We would like to tell you what distinguishes us on the basis of our logo;

1. We provide services around houses.

2. Own haard is worth gold.

3. We go for gold! Only the best service for you is good enough.

4. The color blue stands for professionalism, trust and solidity.

5. A warm (t)home for everyone!

A further explanation;

1. We sell, value, and rent houses. This is reflected in our logo by means of the little house.

That sounds logical, but there are also brokers who prefer to have many houses for sale or rent.

Then they earn money through advertising subscriptions. With us you pay one price in advance for the presentations until the end of the sale.

After that you pay a commission for the sale based on No Cure No Pay. Everything is neatly put in black and white. Any questions? Feel free to ask them! We work transparently and are happy to talk to you.

2. Your own fireplace is worth its weight in gold. And we think so too!

Therefore the color gold in the logo in both the house and the shield. We protect what is yours. And we treat you and the entire process with care. After all, you are very important to us.

To ensure quality, Tommy is therefore a sworn and certified register NVM broker and appraiser.

An inhabitant of the Netherlands moves and sells on average 2-3 times in his life.

We do this on a daily basis and assist you with advice and assistance.

In an appropriate and professional manner. After all, it is my goal to buy or sell your home as well as possible, so you will be satisfied.

3. We go for gold! As mentioned earlier, the color gold has multiple meanings. As a former sportsman and sports teacher I am very driven. Not only in the field of sports, but also with the sale or purchase of your home. Only gold is good enough. You will notice that in all aspects of service. And of course the knife cuts both ways. A top performance is nice for you, but ultimately for us as well! This is how we create a win-win situation.

It is our mission, through good service, to have a basis for still being of service to you in 20 years time.

4. The color blue stands for professionalism, trust and solidity.

And that is exactly why you hire a real estate agent. We are the professional who deals with the buying and selling of your home every day.

We translate your feelings, but also those of your buyers and sellers, into clear agreements which we record in accordance with the appropriate laws and regulations.

It may sound a bit harsh, but in the end it's all about a piece of land and a pile of bricks.

But it is your house!

To be able to separate this properly and make it transparent, that is one of our most important tasks as your advisor.

Businesslike, but with a good feeling.

5. A warm (t)house for everyone!

With a little imagination you can see the fireplace burning in the house shown. That is the reason why we chose this house in the logo. We know that everyone's home has a certain value, in addition to its economic value.

We respect that. We are your professional partner, with the right touch.



Features
Affiliations

NVM

Languages

English, German and Dutch

Services

Sale, rental, appraisals, new construction, advice, home photography, search service and purchase

Number of employees

4

Certificates

VastgoedCert

,

NWWI and NRVT

Specialties

Purchase and investing
Offering
Informatie is gebaseerd op de afgelopen 12 maanden.
Employees
Tommy van Overmeeren

NVM-makelaar (directeur)

Mirjam Bruins Slot

Assistent-makelaar

Charlie

Melanie Murre

Commercieel medewerker
Contact
Address & opening hours
Graafjansdijk A 176
4554 AM
WESTDORPE
Monday

09:00-17:30

Tuesday

09:00-17:30

Wednesday

09:00-17:30

Thursday

09:00-17:30

Friday

09:00-17:30

Saturday

By appointment

Sunday

Closed
Contact options
Social media
Wonen