Description
**INSCHRIJVING GESLOTEN**

Aan de noordoostzijde van Udenhout wordt de nieuw wijk "Den Bogerd" gebouwd.
Den Bogerd wordt een ruim opgezette wijk die aansluit bij het dorpse karakter van Udenhout.

Wil jij je eigen droomhuis bouwen in het mooi Brabantse land? Dit is je kans! In het nieuwbouwproject Den Bogerd is ruimte gereserveerd voor vrije bouwkavels. Bent u nieuwsgierig of is uw interesse gewekt. Lees hieronder verder voor meer informatie.

ZELF BOUWEN, WAAR MOET JE REKENING MEE HOUDEN?
Als je een bouwkavel koopt, kies je zelf een architect die je huis gaat ontwerpen. Je hebt hierbij veel vrijheid om je eigen wensen te realiseren. Het uiteindelijk ontwerp moet wel getoetst worden aan het bestemmingsplan en het beeldkwaliteitsplan. Om het je makkelijk te maken, hebben we de belangrijkste punten uit deze plannen op een rij gezet.

DE BELANGRIJKSTE PUNTEN UIT HET BESTEMMINGSPLAN:
- De maximale bouwhoogte is 11m
- Het gebouw dient binnen het aangegeven bouwvlak gebouwd te worden
- De afstand van de zijdelingse perceelsgrens tot het hoofdgebouw is minimaal 3m
- Het gebouw mag maximaal 12m diep zijn
- Er moeten minimaal 2 parkeerplaatsen op eigen terrein gecreëerd worden
- Bijgebouwen, zoals een garage of een uitbouw, moeten minimaal 3 meter achter de voorgevel geplaatst worden. Ze vallen binnen het bouwvlak of binnen het erf
- De gezamenlijke oppervlakte van aan- en uitbouwen en of bijgebouwen mag ter plaatse van aanduiding van het erf niet meer bedragen dan 40% van het oppervlak van het erf met een maximum van 60m².
- Bijgebouwen bestaan uit maximaal een bouwlaag van 3 meter hoog. Of uit een bouwlaag met kap tot een hoogte van maximaal 4,5 meter. Dit is inclusief kap.
- Ten opzichte van het bestemmingsplan is tussen de bouwvlakken van kavel 16 en 17 een extra oppervlak voor te bouwen aan- en bijgebouwen toegevoegd.

DE BELANGRIJKSTE PUNTEN UIT HET BEELDKWALITEITSPLAN:
- De woningen staan weergegeven in de kavelpaspoorten 2 t/m 7. Let op! De bebouwingsmogelijkheden op de kavelpaspoorten in het bestaande Beeldkwaliteitsplan wijken af van deze brochure. Deze verkoopbrochure prevaleert in deze. Ook de nummering is afwijkend.
- Het hoofdvolume wordt uitgevoerd in één (eventueel opgetilde) laag met een kap;
- De woningen moeten eigentijds zijn en aansluiten bij de herkenbare en verrassende Udenhoutse architectuur. Zie het beeldkwaliteitsplan voor referentiebeelden.
- De materialen die in de woningen gebruikt worden, moeten mooi blijven of nog mooier worden door de loop der jaren.
- Het kleurgebruik aan de buitenkant van de woningen dient terughoudend te zijn. De uitstraling wordt vooral bepaald door de materialen die gebruikt zijn. Hierbij zien we graag gebakken steen, natuursteen , keramische pannen en hout.
- Aan de voorkant hebben de kavels in principe een lage haag als erfscheiding. Aan de zij- en achterkant gaan we uit van een hoge groene haag op de erfgrens. Kopers van kavelnummers 18, 17, 15 en 14 dienen een huisboom (naar keuze) te planten in de voortuin.
- De te bouwen vrijstaande woningen beschikken over een grote architectonische vrijheid. Maar tegelijk dient de architectuur ook van hoge kwaliteit te zijn. Om dit te beoordelen worden de ontwerpen van de kavels niet alleen los van elkaar beoordeeld maar ook het gehele plaatje.
Features
Transfer of ownership
Asking price

€ 275,000 vrij op naam

Listed since

4 months

Status

Under option

Acceptance

Available in consultation
Construction
Type of property

Building plot
Layout
Plot size

440 m²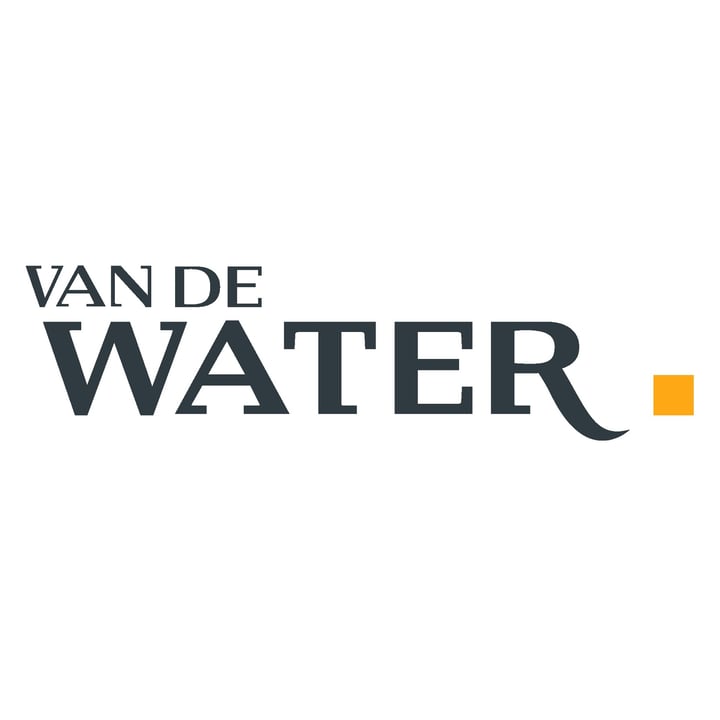 Available by phone until 17:30
Available by phone until 18:00
Map
Cadastral boundaries
Buildings
Travel time
See how long it takes you to travel from this house to for example your work or family.