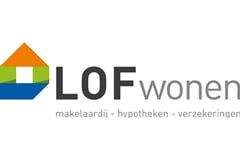 LOFwonen
Sterk door persoonlijk netwerk!
About us
De makelaars van LOF hebben veel kennis van de regionale markt en de ontwikkelingen in de woningbranche. We hebben bovendien veel passie voor ons vak. We staan daarom altijd voor u klaar met een nieuw en persoonlijk advies. Ook service en begeleiding staan bij ons hoog in het vaandel, want wij zijn pas tevreden als u dat bent.
LOFwonen is ontstaan uit de fusie van de bedrijven Laurens Otte Hypotheken en Verzekeringen en Roetgerink Makelaardij.
Wij kunnen u op werkdagen tijdens kantooruren persoonlijk van dienst zijn van 8.30 uur tot 17.30 uur.U kunt ons bereiken op telefoonnummer 0547-262626 of per mail makelaardij@lofwonen.nl.
What we do
Diensten

Taxaties, Verkoop, Aankoop and Verhuur

Certificering

NWWI, VastgoedCert, NVM, NVM Makelaars and Erkende Hypotheekadviseurs

Website

Www.lofwonen.nl and www.biedopdithuis.nl

Specialisme

Woningen, Nieuwbouw, Appartementen and Woonboerderijen

Dienstverlening

Persoonlijk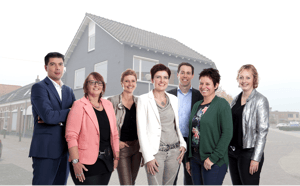 Reviews
Lof voor Lof Wonen! Deskundig, goede kennis van de markt, passende adviezen, prima communicatie naar ons als verkopers en geinteresseerden, goede inte...
Error while loading the page. Please try again.