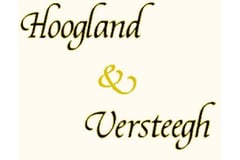 Makelaardij Hoogland & Versteegh
About us
Woonhuizen
De woonhuismakelaardij zien wij niet als een winkel in woonhuizen. Wij zien onszelf als adviseurs en begeleiders.
We zouden graag nader met u kennismaken en u meer vertellen over onze werkwijze.
Bedrijfspanden
In de bedrijfsmakelaardij ben je adviseur van de ene partij of van de andere. De rol voor de makelaar is anders dan bij woonhuizen. De dienst – het adviseren – is hetzelfde, maar de afnemer van die dienst staat anders tegenover het proces. Waar de opdrachtgever bij woonhuizen zich voor ongeveer tachtig procent laat leiden door emotionele overwegingen, zijn dat bij de opdrachtgever bedrijfs-onroerendgoed voor tachtig procent rationele overwegingen.
Loop eens binnen op woensdag tussen 8 en 14 uur
of bel ons voor een afspraak op 050-316 81 41.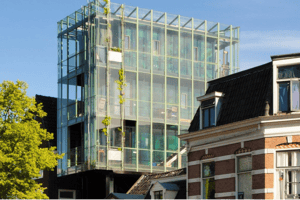 Transactions (past 12 months)
0
properties purchased or rented
Sold properties
Contact
Visiting and mailing address
Gedempte Zuiderdiep 132
9711 HM Groningen